Make the right first impression.
Your website needs to look good and it needs to work right.
We are a web design studio based in Philadelphia; we design and build beautiful and effective websites for people, non-profits, and small-to-medium sized businesses. The websites we design and build deliver real-world, bottom-line results.
Purpose Driven Design

Your needs inform the design.

That means we create custom websites based on your business designed specifically to appeal to your customers.
Web design experts since 2012.
Our reputation is impeccable, and 90% of our business comes from referrals. That's why we're still in business.
Our clients love our work and they trust us with their websites year after year after year.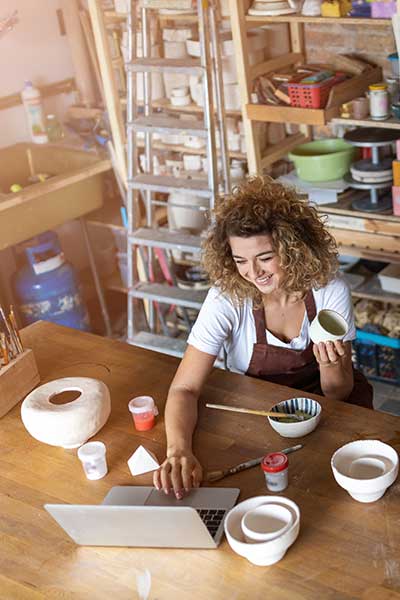 We design and build effecitve WordPress websites for people, startups, small businesses and organizations.
We host websites on a custom-built, dedicated server.
We offer monthly support plans to help our clients keep their websites updated and running smoothly
We believe websites should be built using open-source technology, should be accessible to all visitors, and should be 100% owned by the company that paid for it.
Your website is your chance to tell the world your story. Make it count.
Your business can be defined by a great website. A site that delivers success. A site that helps your organization thrive. You need the design to be just right and you need it to be fast, secure, and easy to use.
What you want is an exceptional site, built right, delivered on-time, and at a fair price.