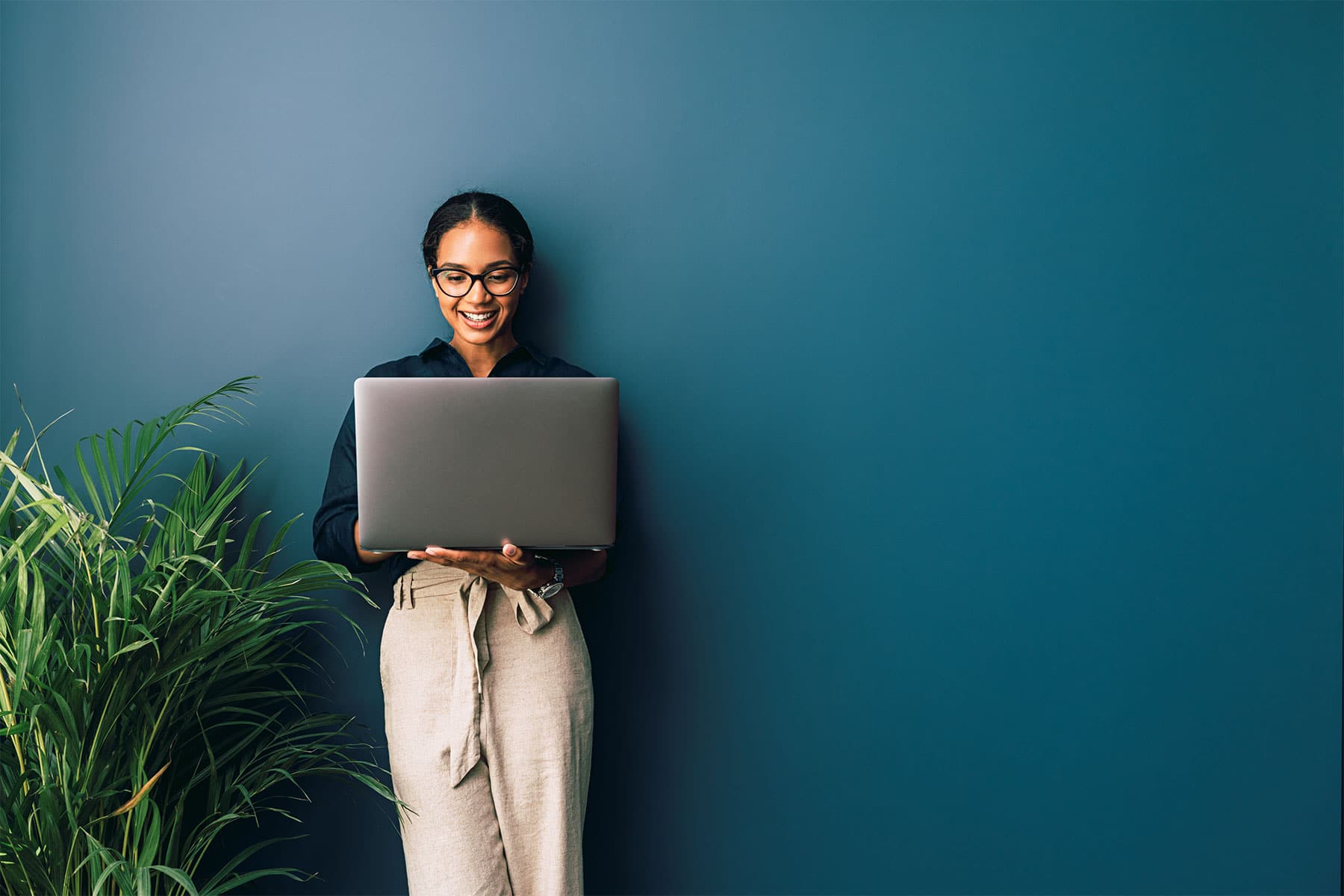 Startups
Small Businesses
Non-Profits
Solo Professionals
Side-Hustles
Web Design, Web Hosting, and Web Support
We custom build, host, and maintain websites for professionals, non-profits, and small-to-medium sized businesses.
Every web design company is different, and finding the right one for you can feel overwhelming.
Here, there are no surprises.
We custom build every website.
Other web designers use the same website, over and over again, for several clients. And they just swap out the logo and some colors.
Web design here is customized for each project. No cheap clones or gimmicky magic website builders. Here websites are custom-built the right way, and each one is carefully designed to work for each customer.
And here, no web design project is complete until your website looks and works exactly the way you want.
We will keeping working until you love your new website.
Your website belongs to you.
Other web design shops keep ownership of the website. They license your website out to you, which means you continue paying year after year. There are "monthly maintenance fees", whatever they are. Or, they build everything using their proprietary software so that it is impossible for anyone but them or another web designer to update it.
Here you will own 100% of your website. When the project ends, the website is all yours. Every line of code -- no strings attached. By using WordPress and other popular 3rd party software elements, you'll have a website that you can learn to manage and maintain yourself (again, if you want to, or we can help with that, too).
The entire process is transparent.
First, you'll receive a detailed proposal with a timeline and a range of costs for your website. These costs will never change unless you add more work, and approve the new work in writing.
And then we will collaborate with you until we end up with a website you love. We will build it using the latest and best platforms available.
We follow a detailed schedule, and keep you in the loop every step of the way.
You'll have full access to your new website while it is being built.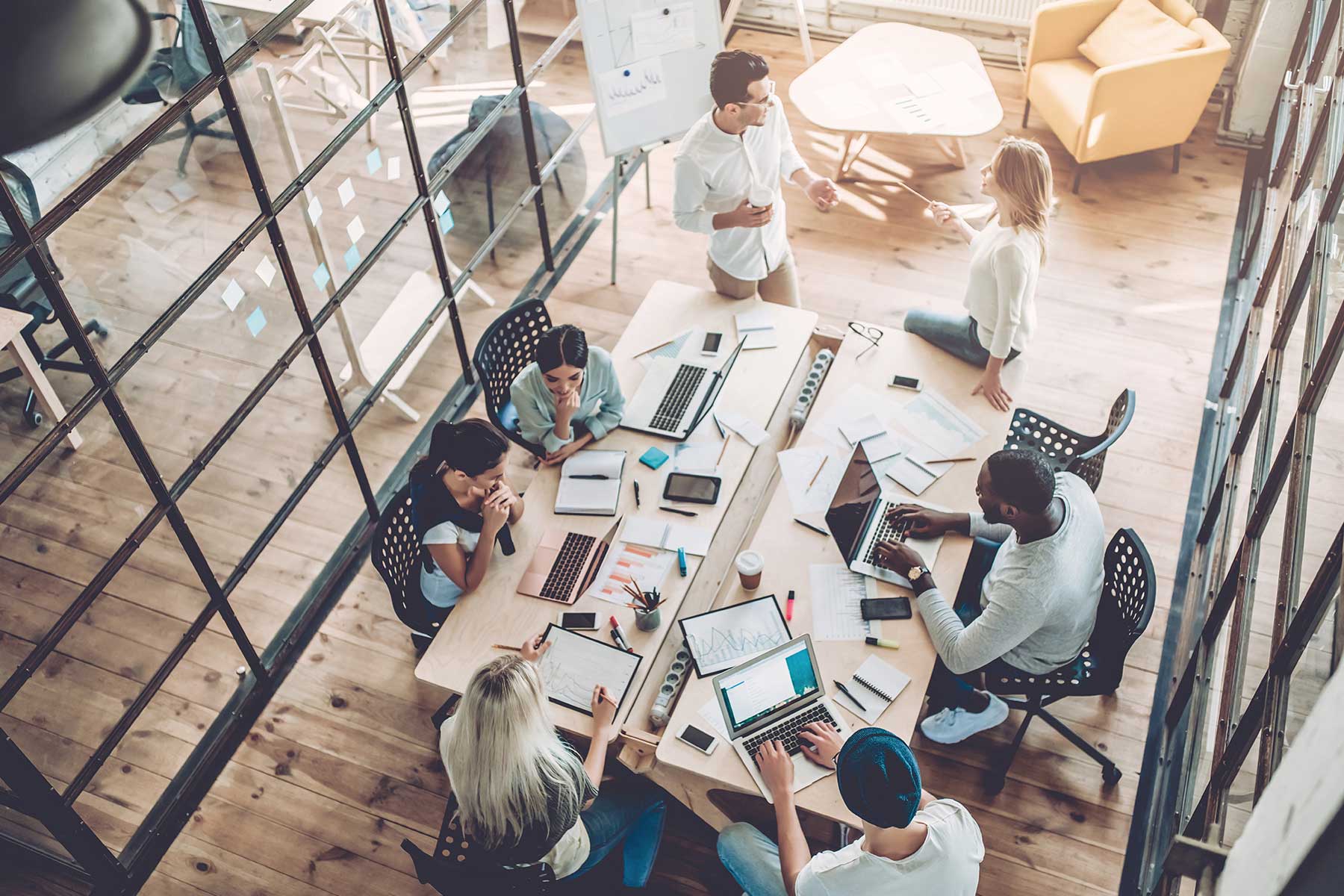 Let's get your idea off the ground and on the web.