client policies | website use policies | privacy policies | accessibility policies
---
hoppel design is a philly design shop focused on making effective business websites.
We custom build, host, and maintain websites for professionals, non-profits, and small-to-medium sized businesses.
Based in Philadelphia, PA, ours is a distributed team of highly skilled professionals, passionate about good design. We keep our overhead costs low and our carbon footprint small. We are nimble, efficient, and deliver results — just like our websites.
Our consistent business growth since 2012 is due to our reputation.
Our team is made up of a group of highly skilled professionals, and the way we work is maybe a little different than a traditional web design studio. While they may work from glossy, glassy, expensive high-rise office, we are a distributed team, working from anyplace we want. We use the latest technology to collaborate in real-time, and we meet up in person whenever we need (or want) to.
We are passionate about design and technology, about being socially, ethically, and environmentally aware in everything we do, and about the seemingly rare art of building something right the first time and standing behind our work.
Many people we work with are local to the Philadelphia area, although we have satisfied clients throughout the United States and world. There are no borders on the internet.
We promise an exceptional business website, built right, delivered on-time and at a fair price. No matter if your organization is around the corner here in Philadelphia or around the globe, our team will treat you with great care, respect, and personal attention.
Collaborators, past & present:
Caroliine Heim
Jason Killinger
Carly Markowitz
Jaqueline Renan
Jenny Rydén
We are a small business, owned and operated by Adrian Hoppel, a professional web designer and developer who has been custom-building websites since 2002.
Adrian, a graduate of Philly's elite Central High School (251), as well as La Salle University (with a degree in Creative Writing), was, once upon a time, an Infantry officer in the U.S. Army. He transitioned from that life to the civilian world shortly after he was married.
Adrian served as a VP of Business Development in the booming Seattle telecom market of the early 00s, spent almost 15 years conducting C-Level sales and business development, and launched several start-ups, including his own web design business in 2012.
Married for 20+ years with four amazing children, the internet has been his work-passion since he got his first computer in 1993.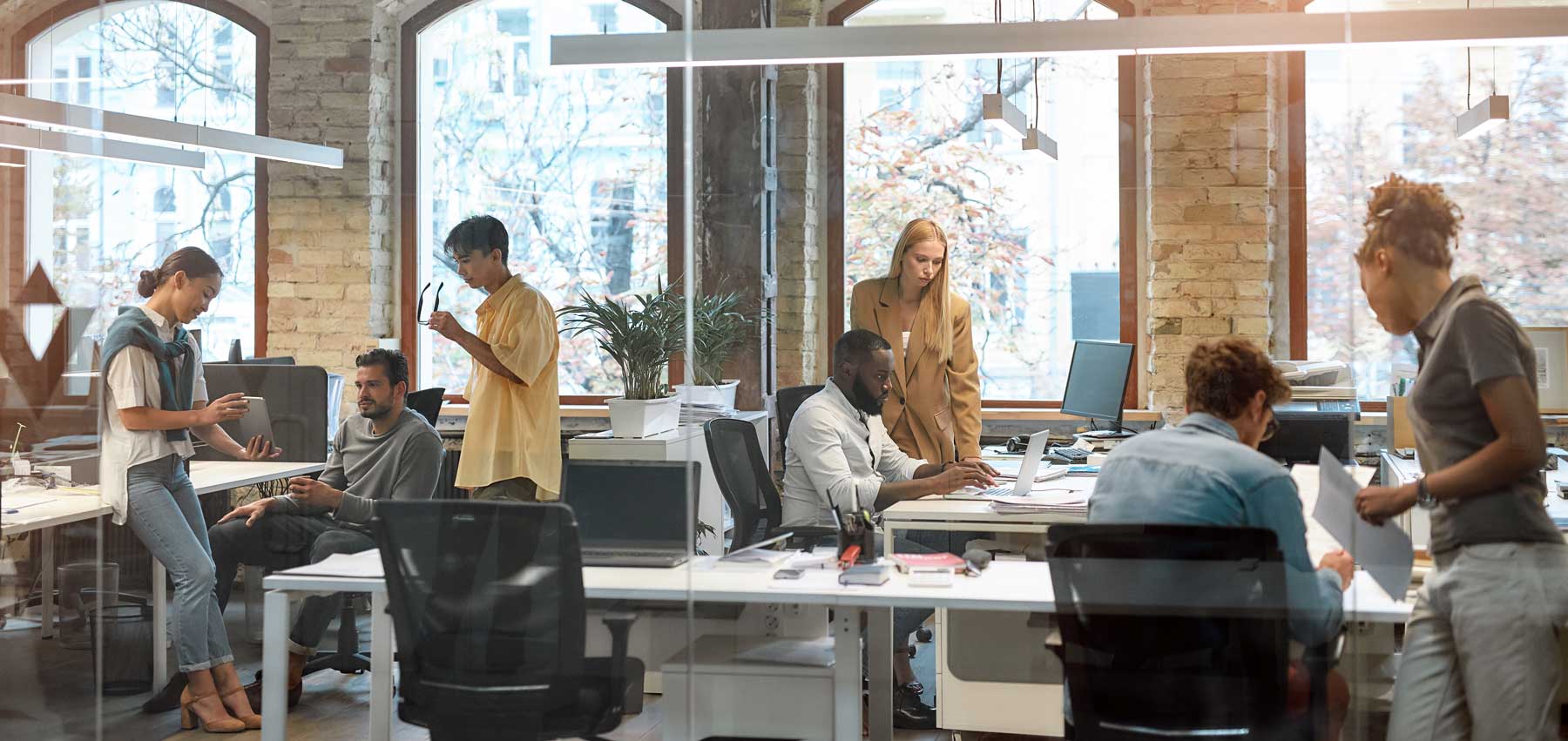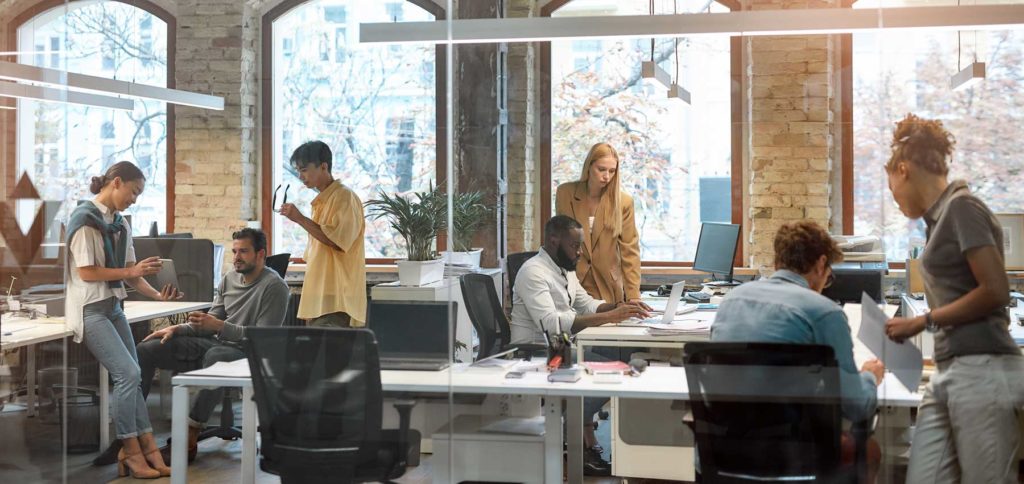 ---
There Are No Surprises.
Every web design studio is different, and finding the right one for you can feel overwhelming. With Hoppel Design, there are no surprises. Here's how we make websites differently:
We hand-code every website.
Other web designers use the same website, over and over again, for several clients. And they just swap out the logo and some colors.
Web design here is customized for each project. No cheap clones or gimmicky magic website builders. Here websites are custom-built the right way, and each one is carefully designed to work for each customer.
And here, no web design project is complete until your website looks and works exactly the way you want.
We will keeping working until you love your new website.
There are no surprises.
Your website is your website.
Other web design shops keep ownership of the website. They license your website out to you, which means you continue paying year after year. Or, they build everything using their proprietary software so that it is impossible for anyone but them or another web designer to update it.
Websites here only use WordPress: first, because it is the best; second, because it is open-source (not proprietary); and third, because it is the easiest for you to master (if you want to).
Here you will own 100% of your website. When the project ends, the website is all yours. By using WordPress and other popular 3rd party software elements, you'll have a website that you can learn to manage and maintain yourself (again, if you want to, or we can help with that, too).
This is your website. In the end, you have 100% access to every line of code, and when the project is complete, you'll have full ownership, no strings attached.
There are no surprises.
The entire process is transparent.
First, you'll receive a detailed proposal with a timeline and a range of costs for your website. These costs will never change unless you add more work, and approve the new work in writing.
And then we will collaborate with you until we end up with a website you love. We will build it using the latest and best platforms available.
We follow a detailed schedule, and keep you in the loop every step of the way.
You'll have full access to your new website while it is being built.
There are no surprises.