Hoppel Design is a Philly design shop focused on making effective business websites.
We custom build, host, and maintain websites for professionals, non-profits, and small-to-medium sized businesses.
Contact Us
How We Build Websites
We prefer to build websites using WordPress. When we are finished, we make sure the client owns 100% of the website and is trained as much as they want to be able to update any part of it themselves. We want our clients always to have full autonomy and control over their websites and to be able to manage them without our help. Of course, we are always standing by if someone gets a little stuck!
Intrinsic Web Design is our super-flexible design approach; we will use any method or tool available to deliver the perfect website. The goal is to create a custom space on the internet for you to tell your unique story.
Our websites are built with the latest technologies, like CSS grid, and integrated with rock-solid platforms like WordPress and Genesis, so they are fast, secure, stable, and easy to use. We make sure everything we build is designed mobile-first, and is accessible for all users.
Who We Are
Based in Philadelphia, PA, we are a veteran owned, family-run business with deep, multi-generational roots in this community.
We are passionate about design and technology, about being socially, ethically, and environmentally aware in everything we do, and about the seemingly rare art of building something right the first time and standing behind our work.
We promise an exceptional business website, built right, delivered on-time and at a fair price. No matter if your organization is around the corner here in Philadelphia or around the globe, our team will treat you with great care, respect, and personal attention.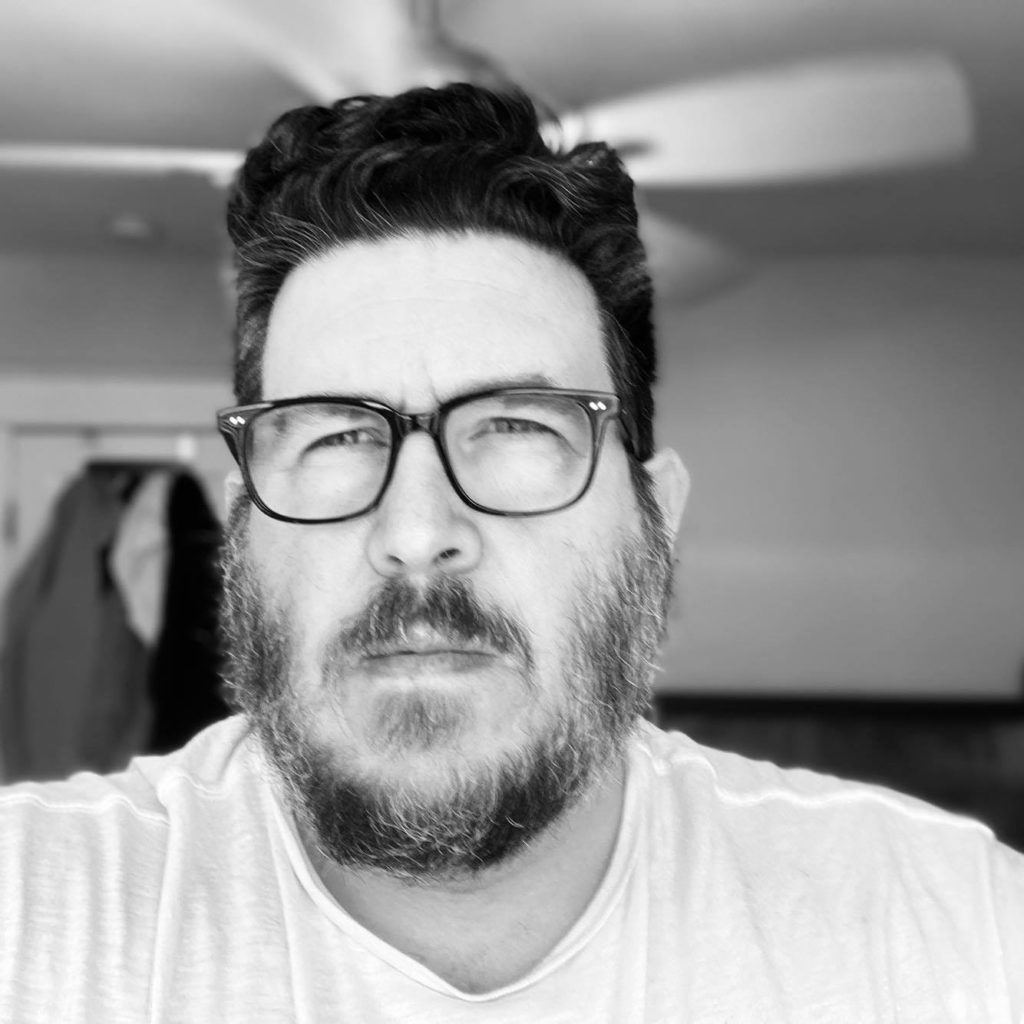 We are a small business, owned and operated by Adrian Hoppel, a professional web designer and developer who has been custom-building websites since 2002.
Adrian, a graduate of Philly's elite Central High School (251), as well as La Salle University (with a degree in Creative Writing), was, once upon a time, an Infantry officer in the U.S. Army. He transitioned from that life to the civilian world shortly after he was married.
Adrian served as a VP of Business Development in the booming Seattle telecom market of the early 00s, spent almost 15 years conducting C-Level sales and business development, and launched several start-ups, including his own web design business in 2012.
Married for 20+ years with four amazing children, the internet has been his work-passion since he got his first computer in 1993 and built his first business website for a client in 2001.
Last Updated